Russia-Ukraine conflict unlikely to jolt Vietnam economy
While the Russia-Ukraine war may
, economists believe the overall effect on Vietnam's economy would be
. Indeed, some of its consequences may
, they say.
According to Nguyen Duc Thanh,
(VESS), Russia's
is small, around $1.6 trillion, with
similar to that of developing countries, because it only exports raw materials and does not produce high-technology products and services or export equipment.
Meanwhile, Russia imports largely consumer products and not much machinery. When compared to other
, Russia's economic openness relative to GDP is roughly 50%. As a consequence, Thanh believes that Russia's economic crisis will have minimal direct influence on the global economy.
It will be fascinating to observe how this issue evolves in the future.
Từ vựng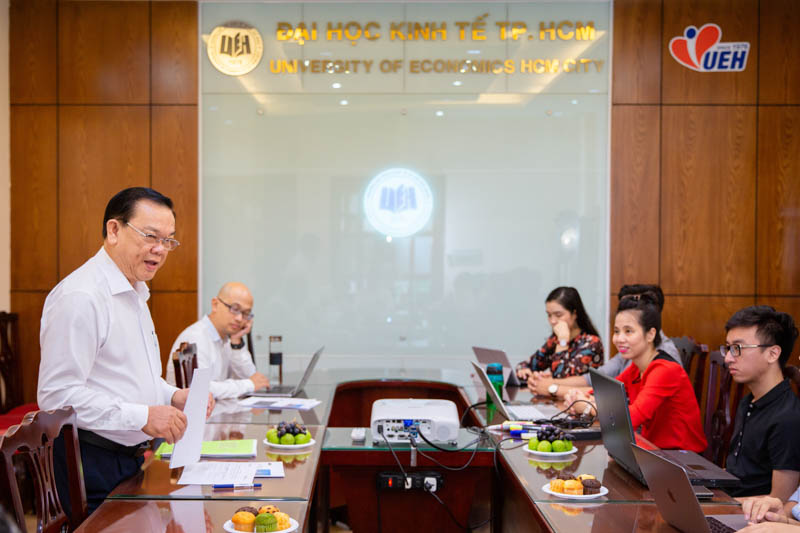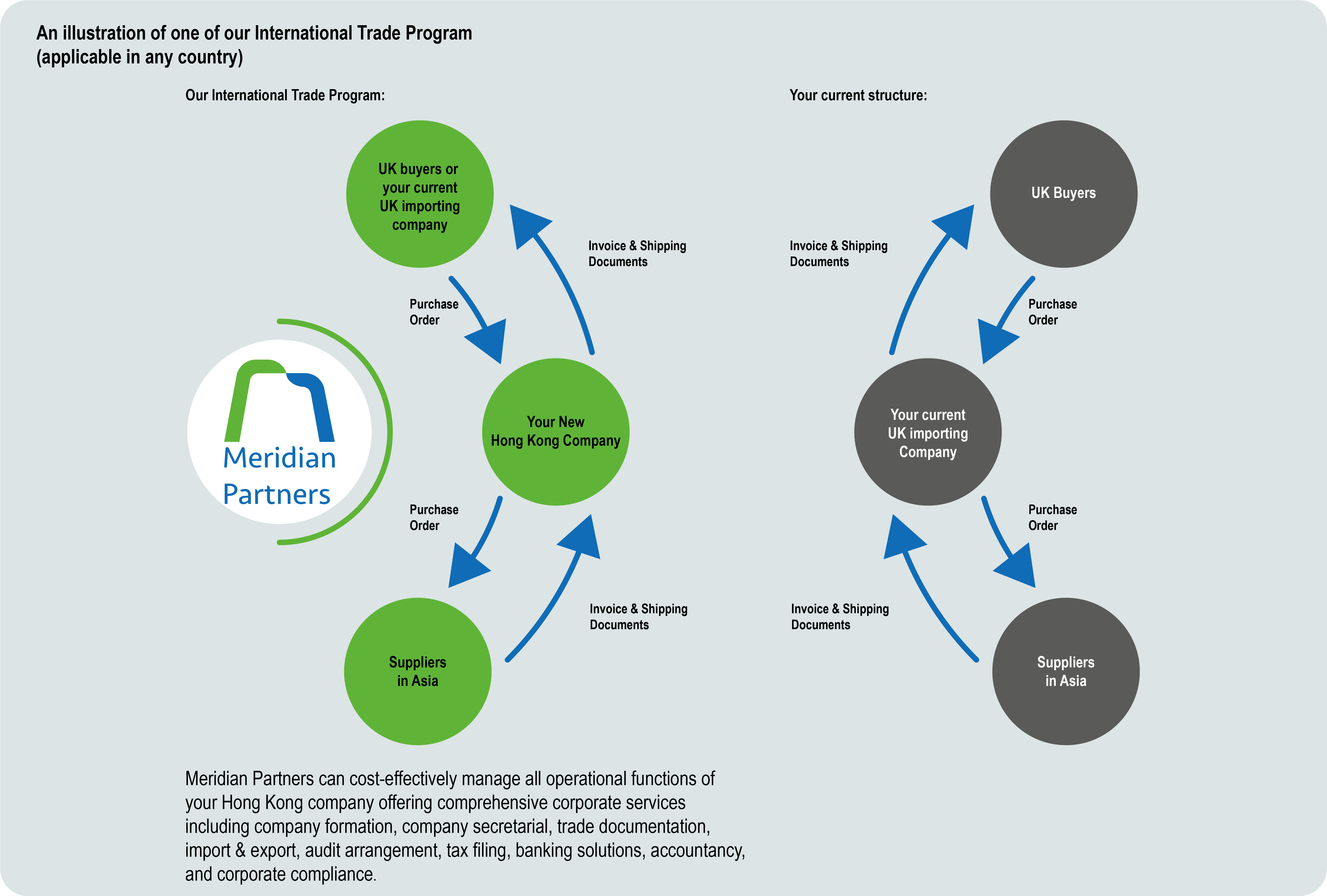 Quiz
The Russia-Ukraine war may boost
Is Russia's nominal GDP small?