Russian classical music concert to be held in Ho Chi Minh City this weekend
This week, on Saturday,
(HBSO) will put on a concert at
in District 1 to show off Russia's
.
The Vietnamese
Tran Nhat Minh will be in charge of the concert, which will highlight important achievements and give an overview of Russian music from the past 150 years, including both
. The audience will also have a chance to hear Pham Khanh Ngoc's
. She got her degree from
. In 2016, she won second place at the ASEAN Vocal Competition in Singapore and is now a well-known member of the HBSO.
Từ vựng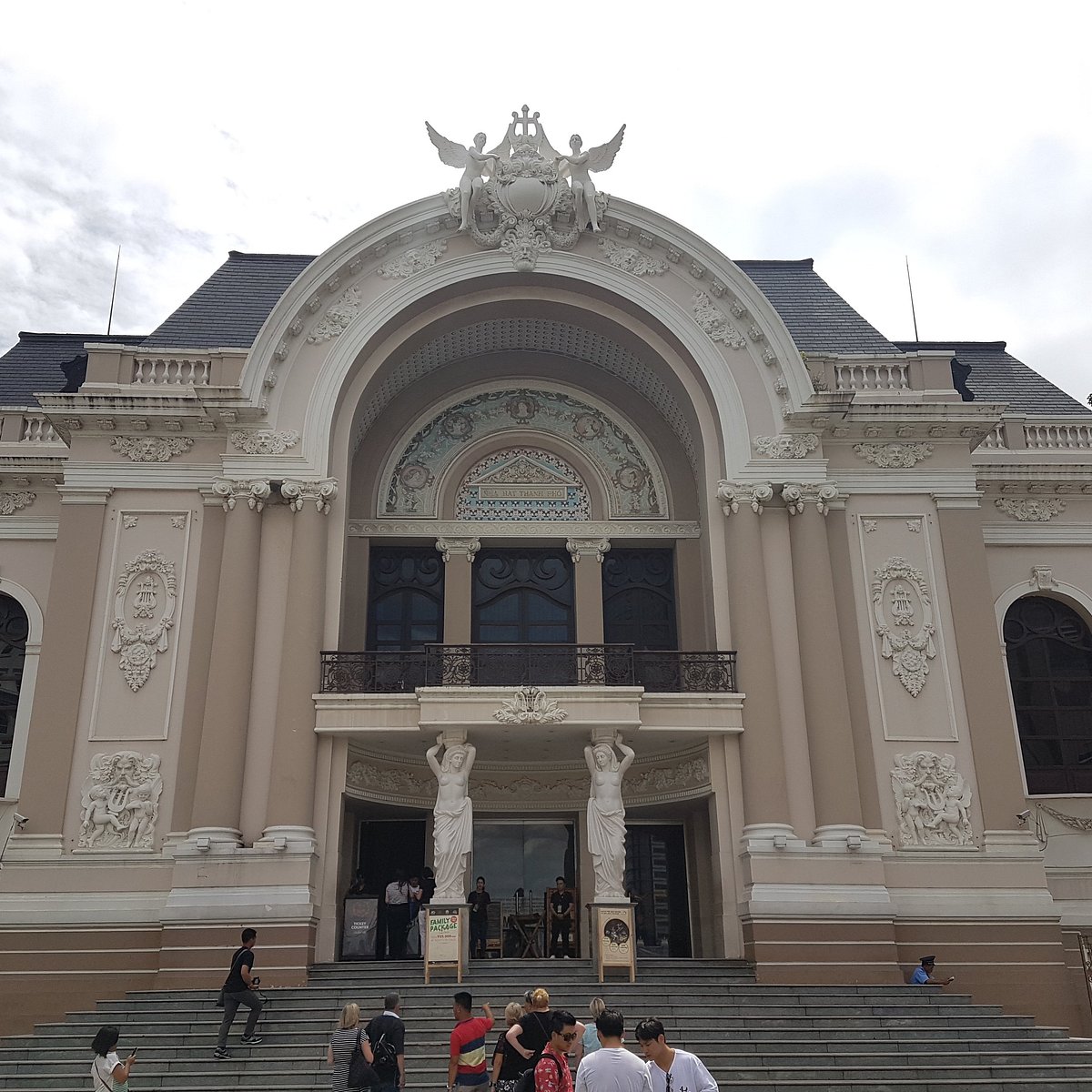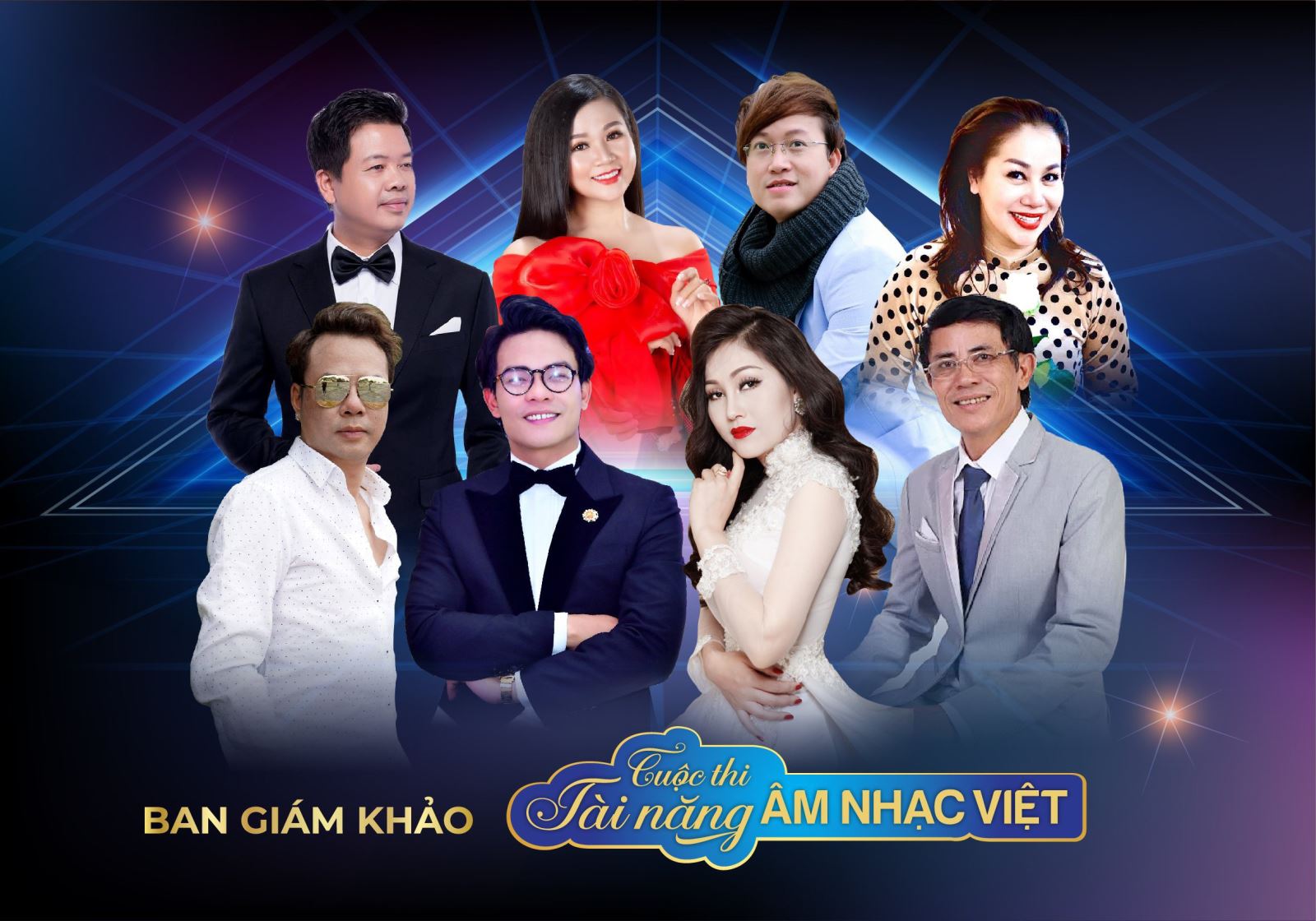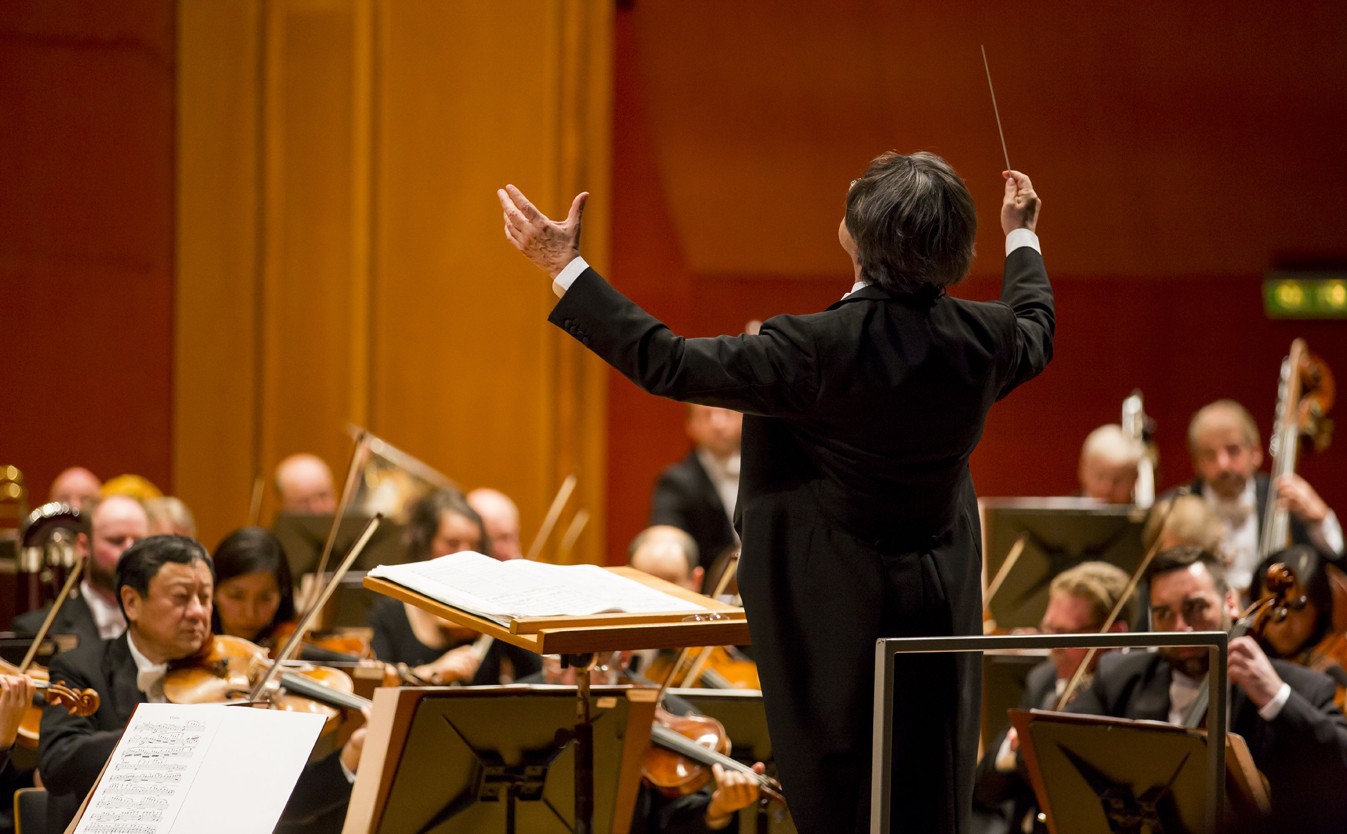 Quiz
Who will be in charge of the concert?
What will the concert highlight?