The end of Netflix password sharing is coming
Listen to this news
00:00s
Netflix is
, and will begin charging accounts for password sharing early next year, as well as adopting a system that adds fees to your plan for "extra member"
when others outside your home use your membership.
When the corporation revealed the proposal on Tuesday, it did not identify the cost of the extra levies. However, this model is already being tested in a few Latin American countries, and it levies a fee for each additional member that is around one-quarter the cost of a "standard" Netflix membership. After years of being relatively lax about password sharing, Netflix began experimenting methods to make shared accounts pay after suffering its
earlier this year. In addition to the password-sharing fees, Netflix intends to provide
backed by advertising next month.
Từ vựng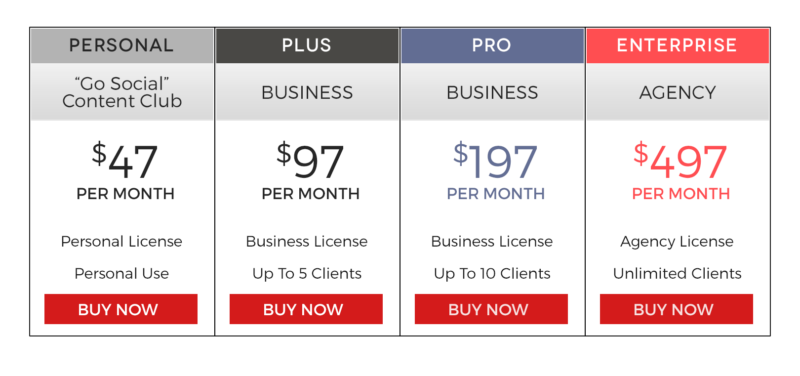 Quiz
What Latin American countries is the change being tested in?
When did the company reveal the proposal?