The youngest Vietnamese student to achieve IELTS 9.0
Listen to this news
00:00s
Nguyen Quy Anh, a 12th-grade student at Hanoi-Amsterdam
, got the IELTS certificate with a maximum score of 9.0, making him the eighth and youngest Vietnamese student to do so.
Anh received nine points for each of the three
(listening, reading, and speaking), and he received eight points for the writing section. According to Anh, the IELTS certificate was only required to study abroad and he did not spend much time preparing for it.
Furthermore, Anh began using a computer as a child and became accustomed to it. Working with computers and using software allows him to learn English in
. Anh participated in various classes after school from third to seventh grade and worked a lot with computers during that time. He learned the majority of his English during this time.
Từ vựng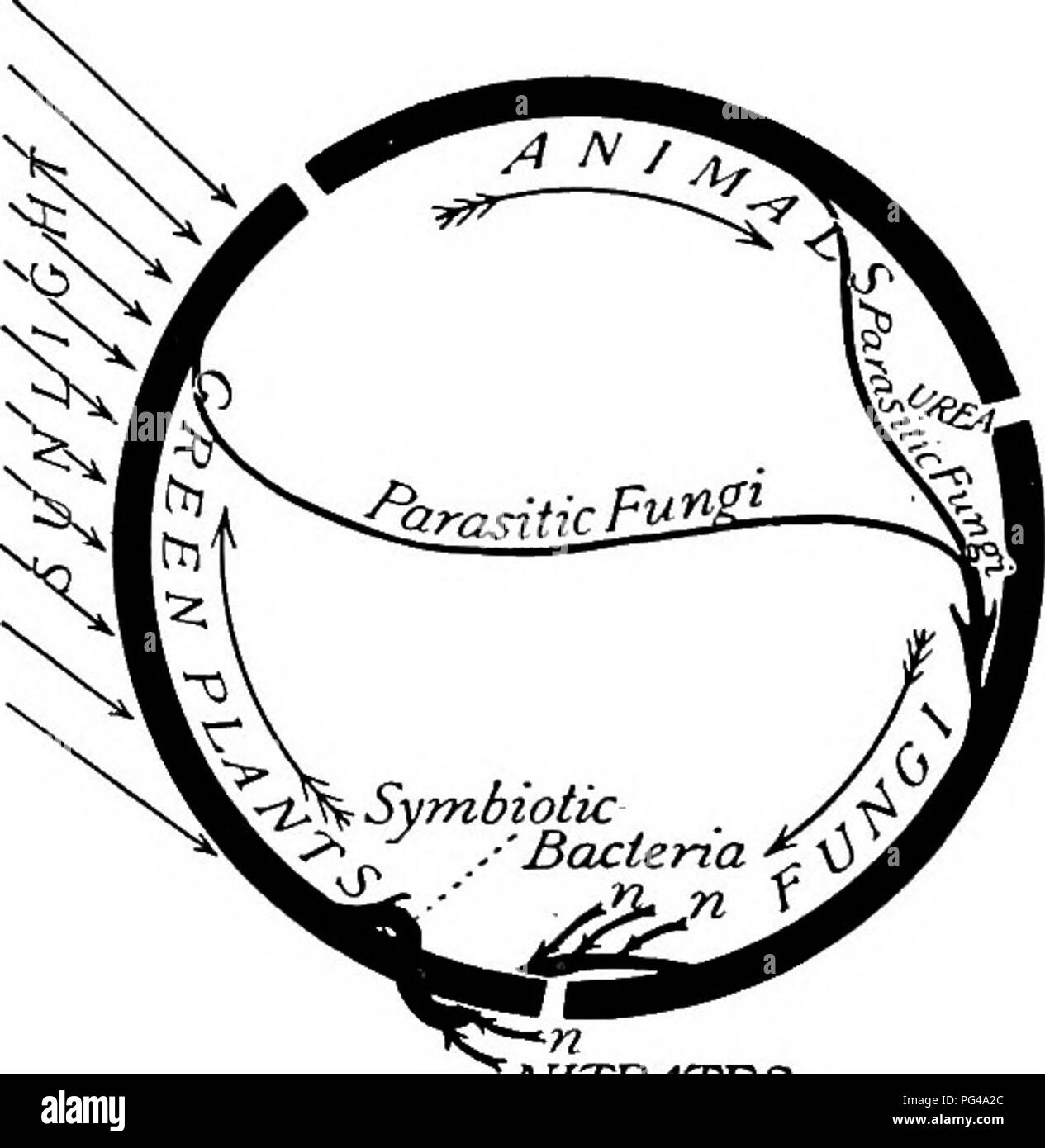 Quiz
What point did he receive for the writing section?