Gin Tuấn Kiệt & Puka announce marriage
Listen to this news
00:00s
On the evening of September 6th, Gin Tuấn Kiệt captured the attention of friends, colleagues, and fans as he shared
alongside Puka. He posted a picture of their affectionate embrace, accompanied by a joyful status update: "I had planned to get married at 30, but it happened earlier. Happy birthday to me. Gin's biggest birthday gift."
He expressed his gratitude to his family, friends who had been with them throughout their journey, and especially to their dedicated fans who had
. He officially announced, "The ship has docked."
In the images shared by Gin Tuấn Kiệt, Puka's face radiated with happiness. Notably, on her ring finger, she wore a sparkling diamond ring.
On her personal page, Puka also posted a birthday message to Gin Tuấn Kiệt, saying, "I'm giving you a big birthday gift, with a lifetime warranty and no exchange required." In response, the young man affirmed, "I promise to take good care of it so that no exchanges will be necessary."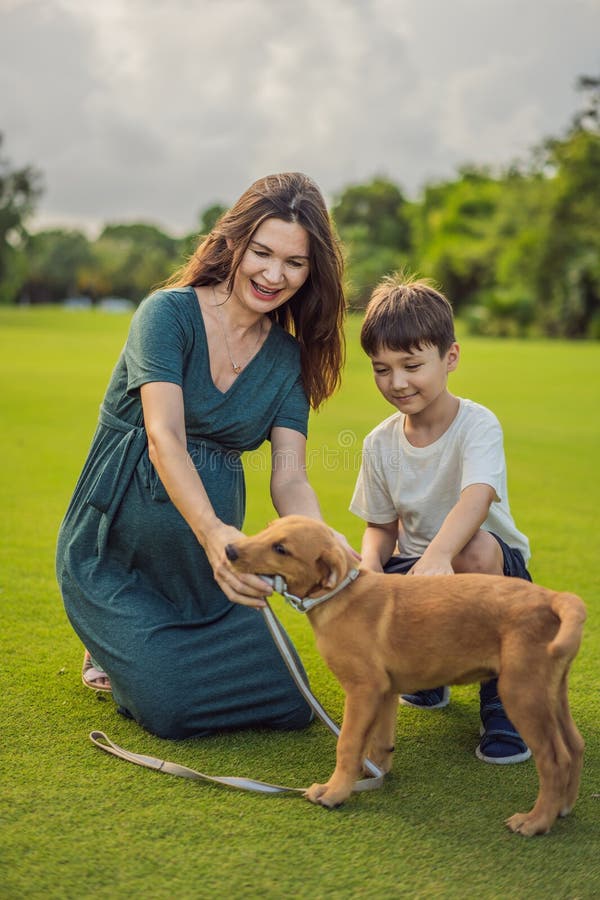 What did Gin Tuấn Kiệt unexpectedly announce on his birthday?
He was planning to get married at 30.
He was going to take a solo trip.
He shared a loving moment with Puka and announced their engagement.
Who did Gin Tuấn Kiệt express his gratitude to in his status update?
What did Puka promise in her birthday message to Gin Tuấn Kiệt?