Windows 11 will soon be closed off to anyone without internet
Listen to this news
00:00s
Windows 11 has been available for almost six months, and although the Home edition has always needed an internet connection, Microsoft has kept
for Windows 11 Pro, considering that it is the version of
used by
– but those days are
.
Microsoft says in the new Windows 11 Preview release that Windows 11 Pro now needs an online connection when you
. That's all there is to it
, although Microsoft does state that "you can
."
It's unclear when this update will be given to the real live version of Windows 11, although it's expected to be later this year. So, if you have a device on which you wish to install Windows 11 totally offline, you should do so as soon as possible.
Từ vựng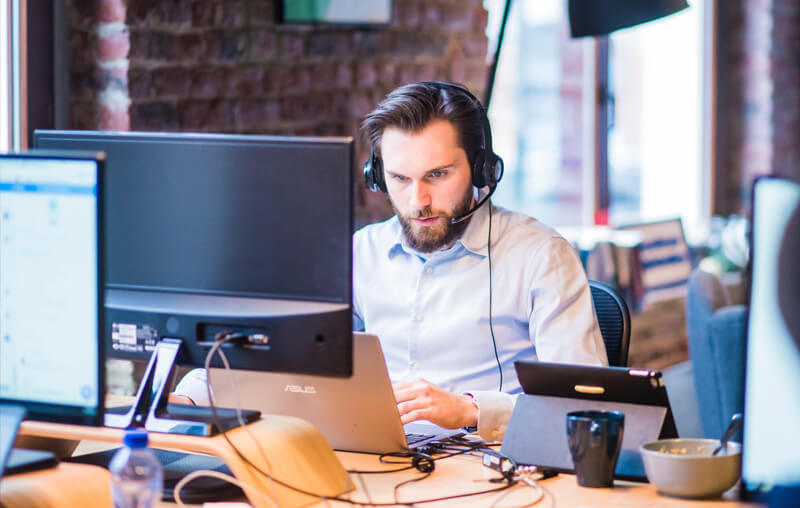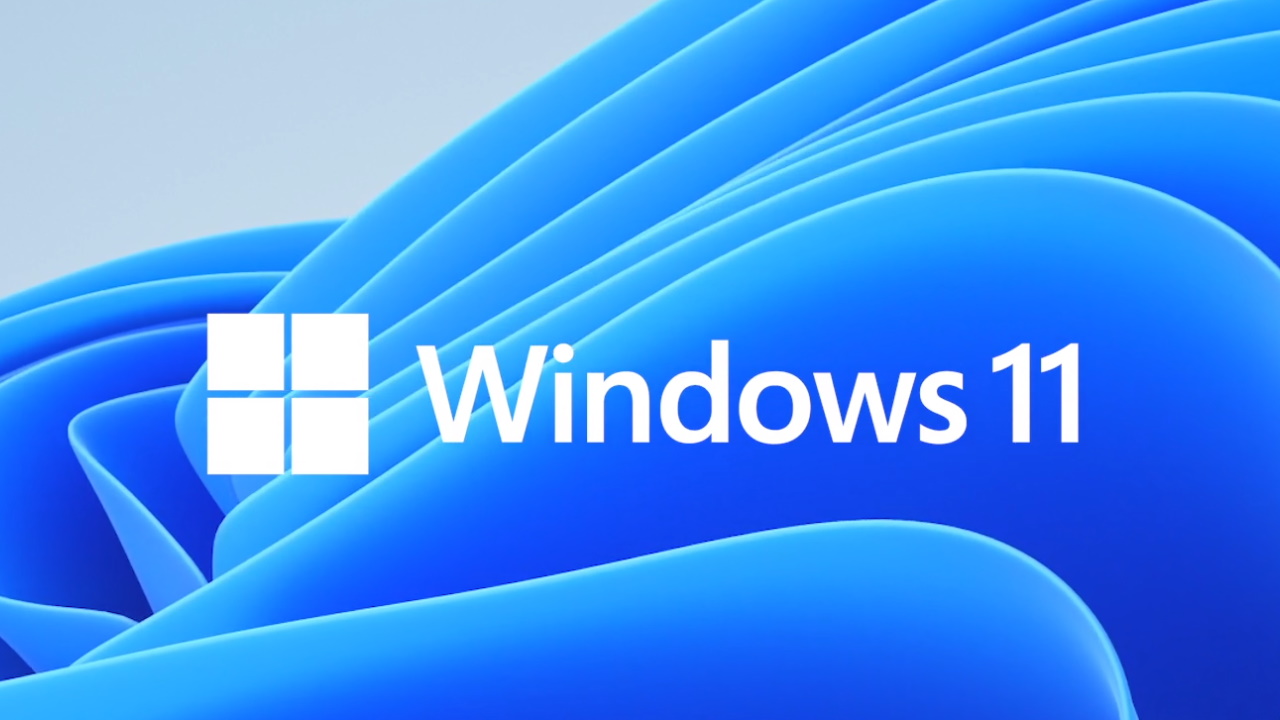 Quiz
Which system previously offered an offline option?
When will you need an online connection, according to the new update?
Windows 11's mentioned update will be released